Tears. Love.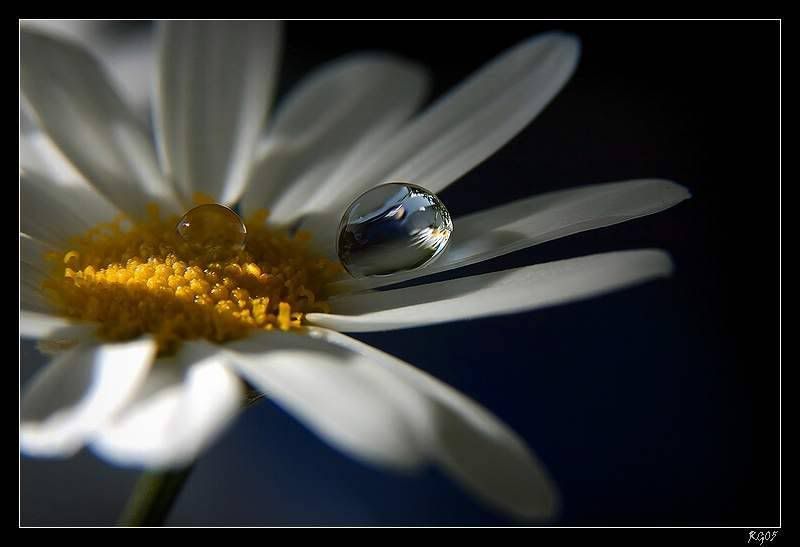 It is true that they are always the same.
Changing how.
I've seen a bit of all types. They are easy
a tear, I will.
There are the fast ones that flow with ease;
instantly
you scratch your face and you find yourself in the pit of the neck.
Perhaps his purpose is.
It 's a collector reservoir of tears. There are
those that linger and shake,
can be there in
balance and not make you see almost nothing.
Until you decide to fall.
And when they do, sometimes can just hear the noise.
There are those that burn the eyes that swell and disfigure you.
are those for which the mother will immediately sgam.
There are those who just do not want to leave even if
and to compensate, you tie your throat close enough to hurt you.
There are those 'thinner'
that drag down all the make-up remover mascara even
succeeds so well.
There are the silent ones who pride
you have to drink.
Then there are those thick.
opportunities for 'special'.
For people who do not know what to do.
What they do not know where to go.
For people who feel bad in spite of themselves.
Fuoriposto. These
cross the face with a heaviness that you seem to want to dig.
are salted. Salty.
And you leave the skin, face, hands all sticky.
even leave the halos.
Antipaticissime. Theoretically
before or after all dry.
alone. How
says Amy.
theory.